Stacey Abrams for Georgia 2022
Gubernatorial Campaign
For Stacey Abrams' campaign, I established a visual identity and created assets that supported the campaign both online and out in the field. The design work included logos, apparel graphics, brochures, event banners, web, social media graphics, email, decks, and other digital assets.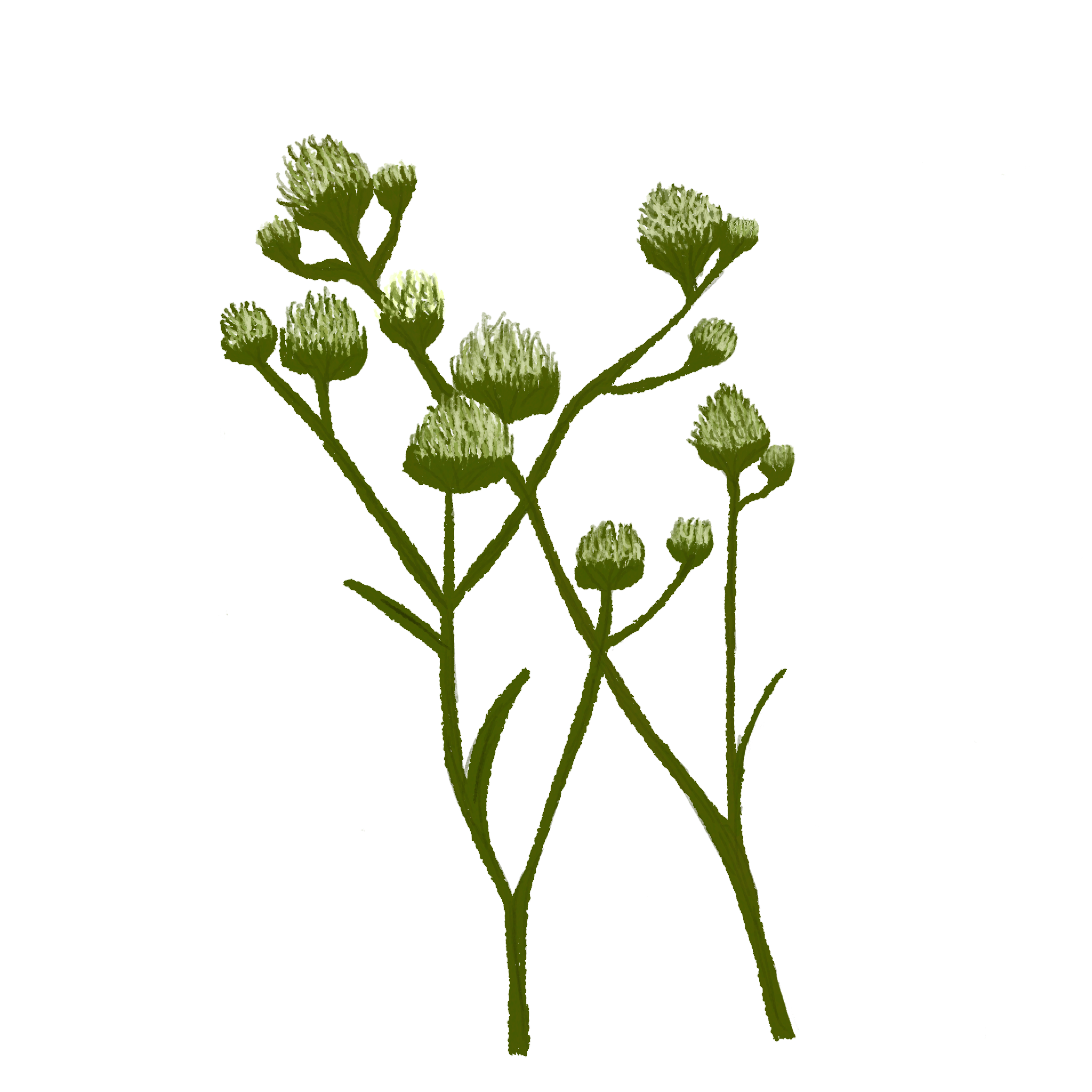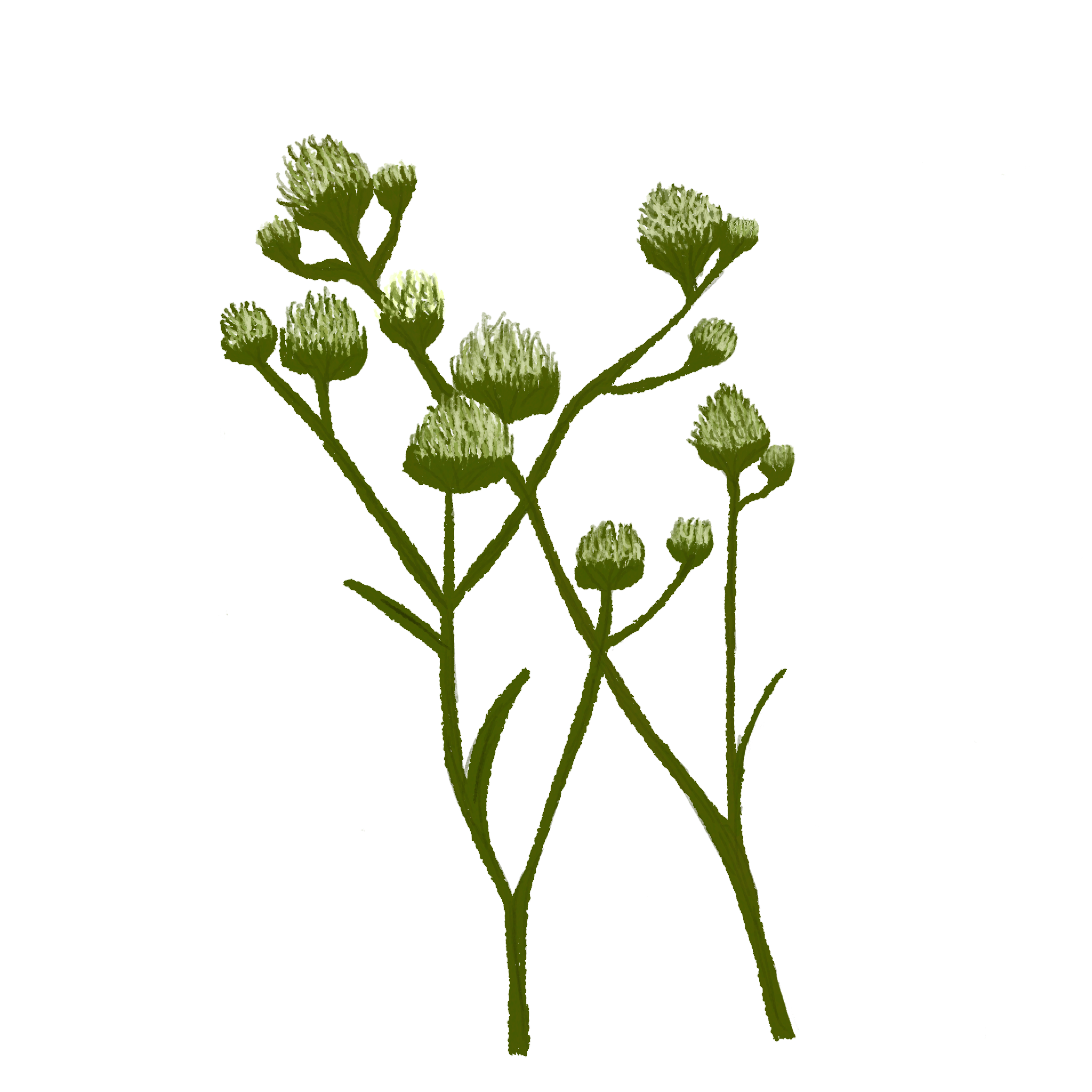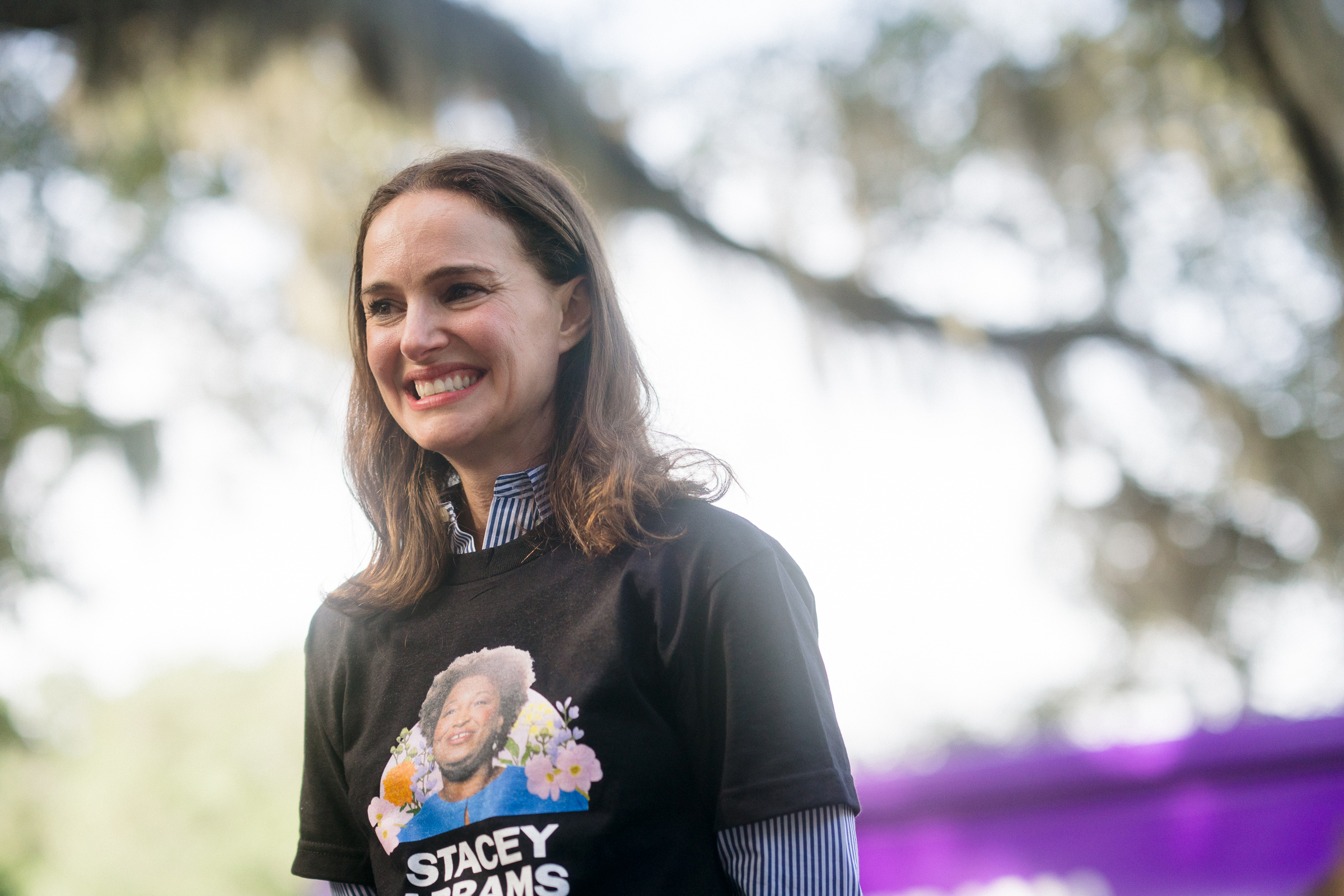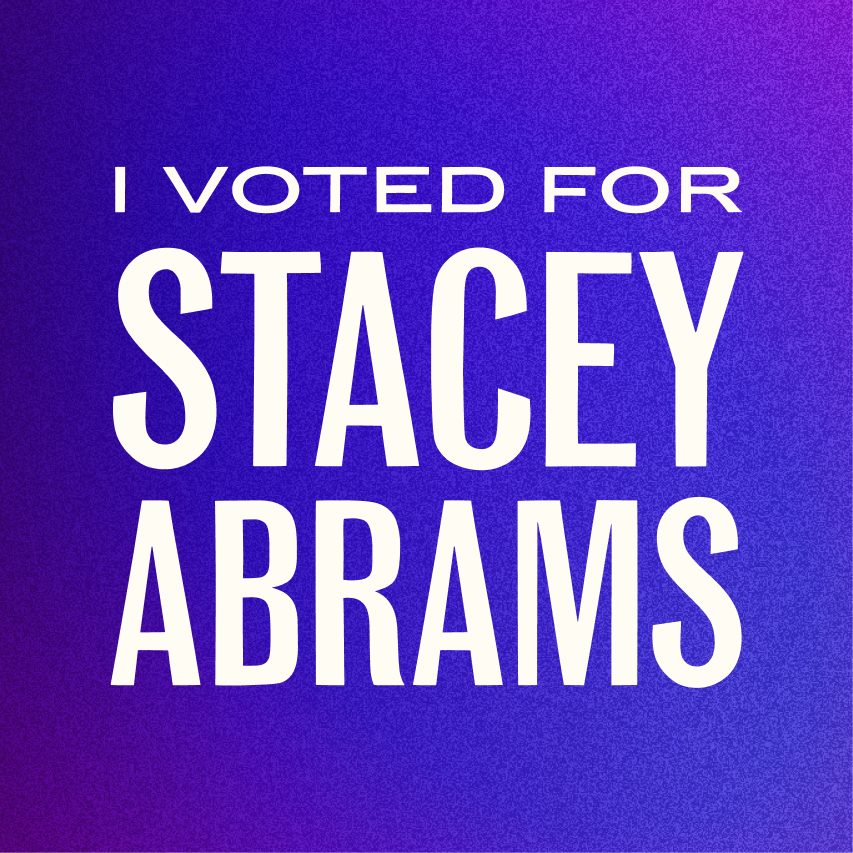 Biden—Harris

Presidential Campaign
On the Biden for President campaign, I collaborated with other designers in creating designs for the online store, made illustrated and hand-lettered graphics for social platforms, created rapid response graphics for big moments like debates and breaking news, created livestream graphics, prepared printable assets for rallies, brand and logo development.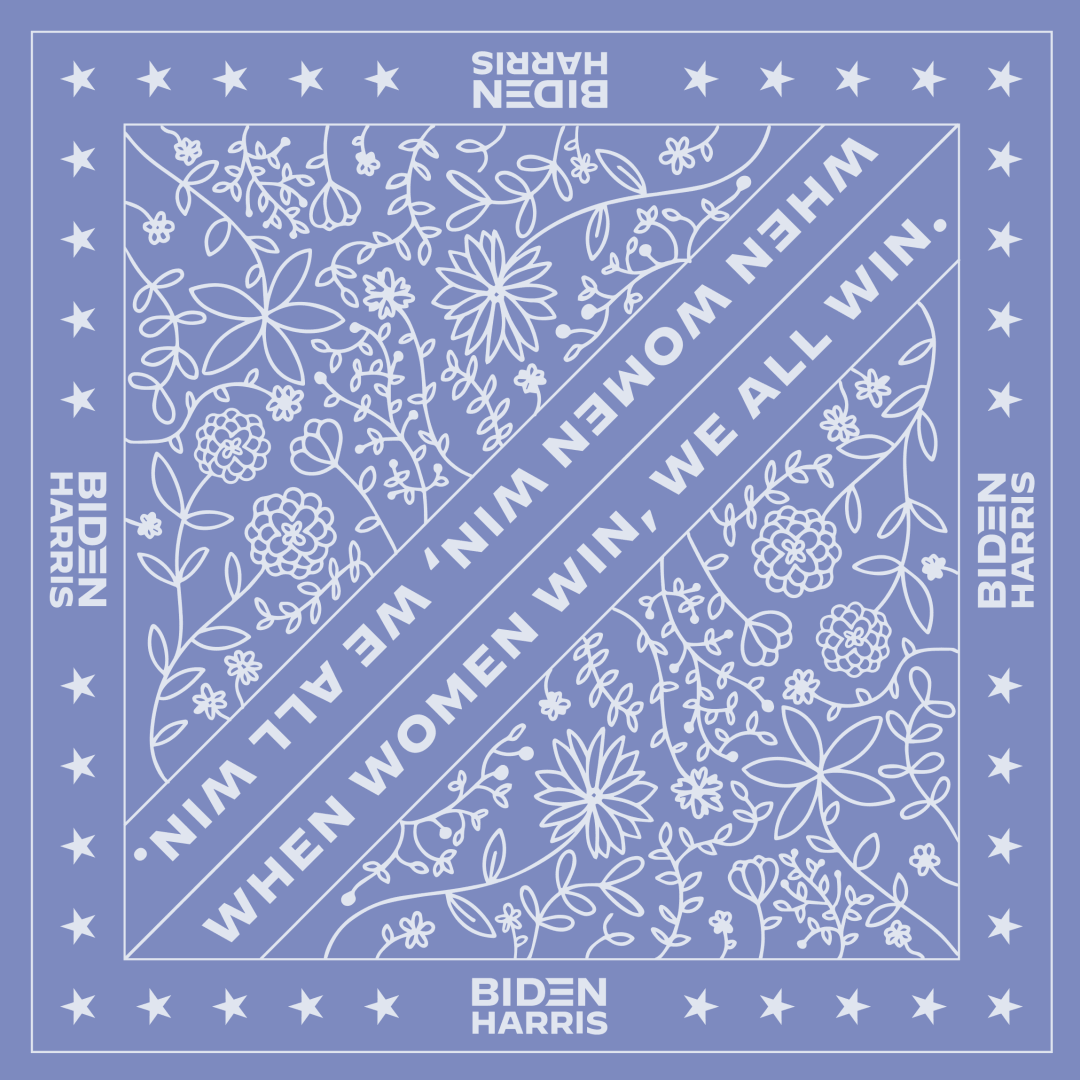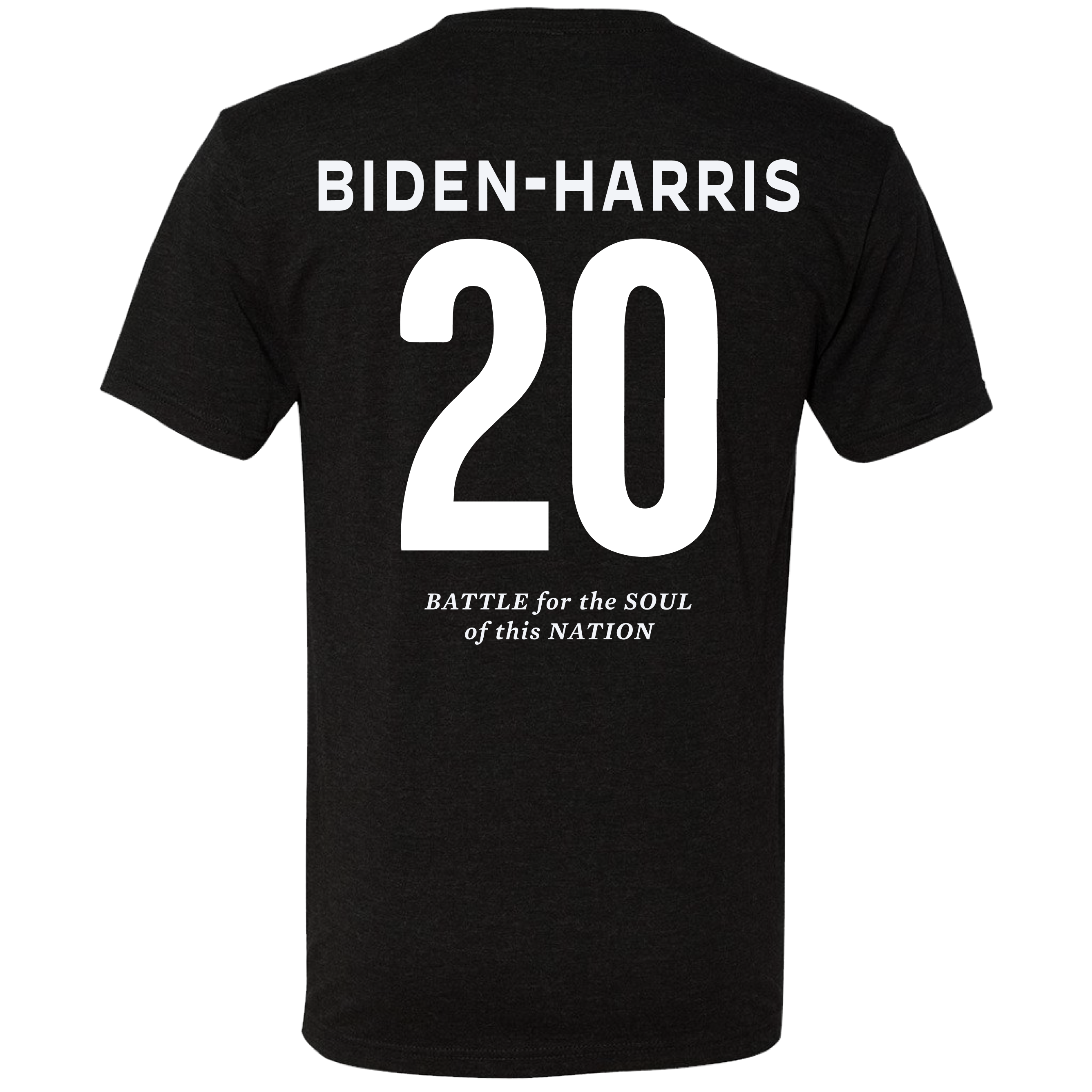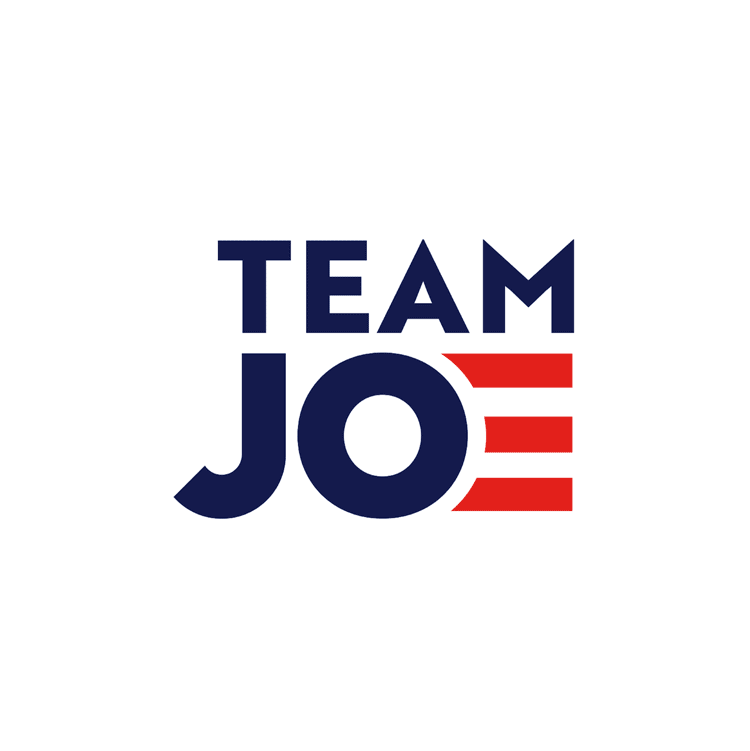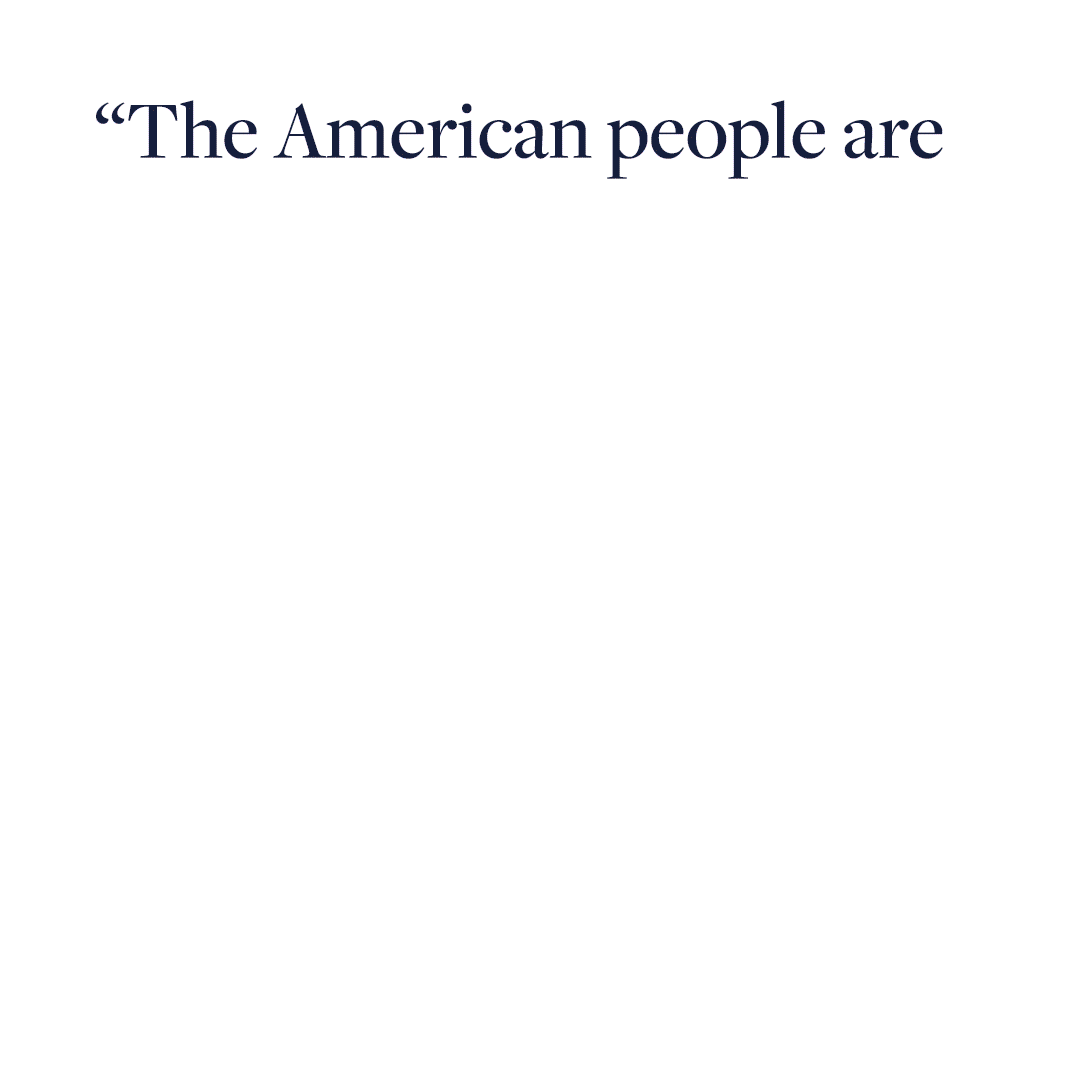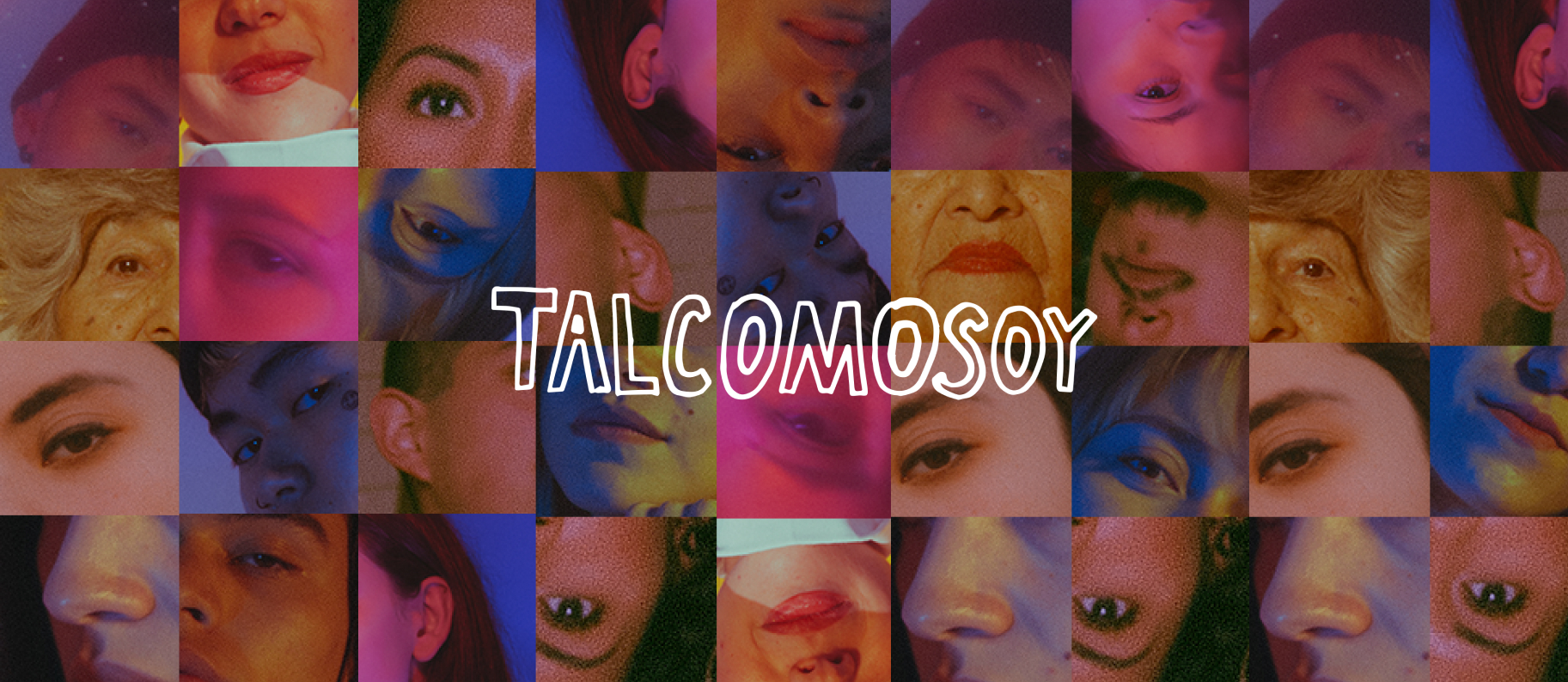 Founded by Dámaris Bravo and Abraham Mejia, TALCOMOSOY was a fashion project launched for a limited run inpired by diversity and self-acceptance. The design process used sketches of what people consider their flaws and showcased them to reveal their actual beauty.

Design by
Abraham Mejía & Dámaris Bravo

Photography by
Dámaris Bravo
Verde Salad Co. is a restaurant chain based in El Paso, Texas, that focuses on a greener way of eating. The goal for this project was to implement the color green in a fresh and appealing way. The result is a sophisticated brand that uses an earthy color palette with an easy-to-read typeface that caters to a broad audience.
Azofar Studio
Jewerly Brand

As a graphic designer forAzofar Studio, my role would be to create branding and marketing materials that communicate the brand's message effectively. The design approach for Azofar Studio is to create a visual identity that is elegant, modern, and timeless. The logo should be simple and distinctive, with a font that is clean and easy to read.